Powered by Core Digital Media
If you need cash, you need to compare
With Quicken Compare, it's never been easier to find the perfect solutions for your unique financial needs. Answer a simple, 60-second quiz to get your personalized recommendations for $0 today.
Help Me Find Cash
Financial Control Starts with Comparing
We bring you the power to compare offers and research your options so you can make the best financial decisions for yourself.
Compare Top Offers
Featured Providers: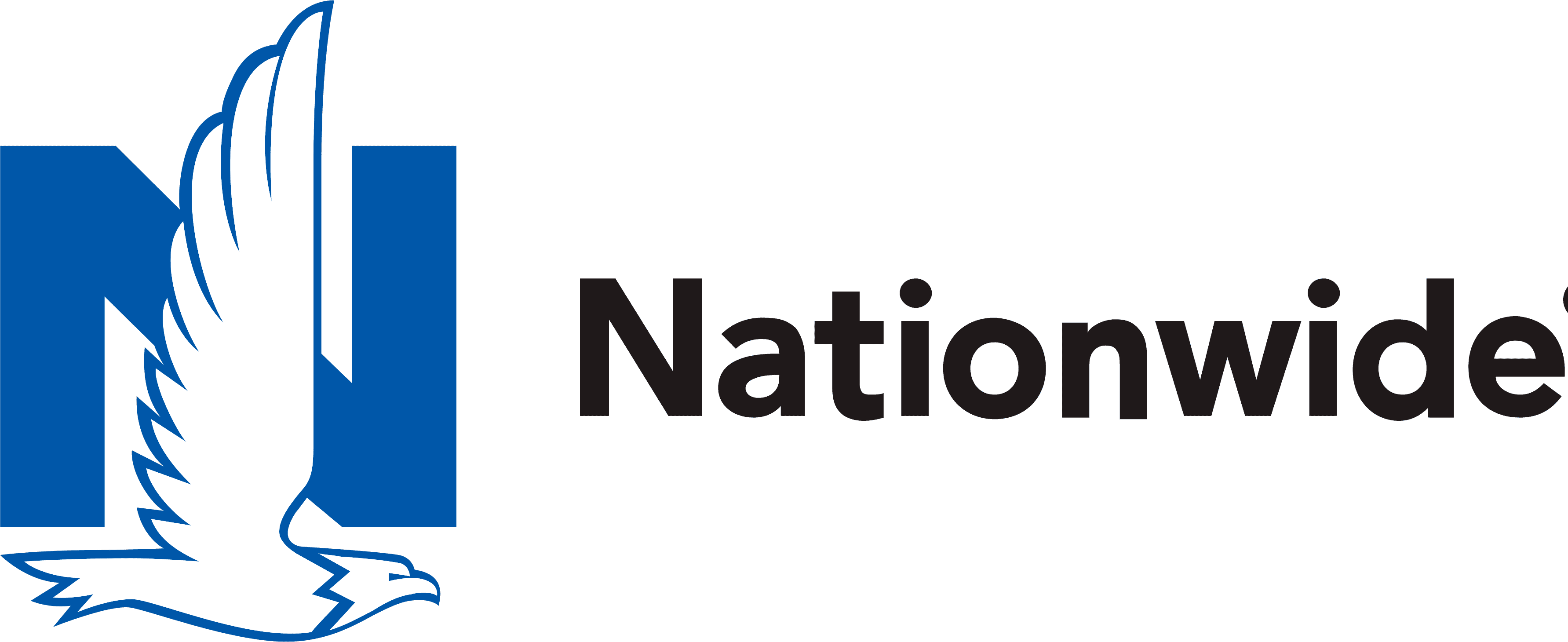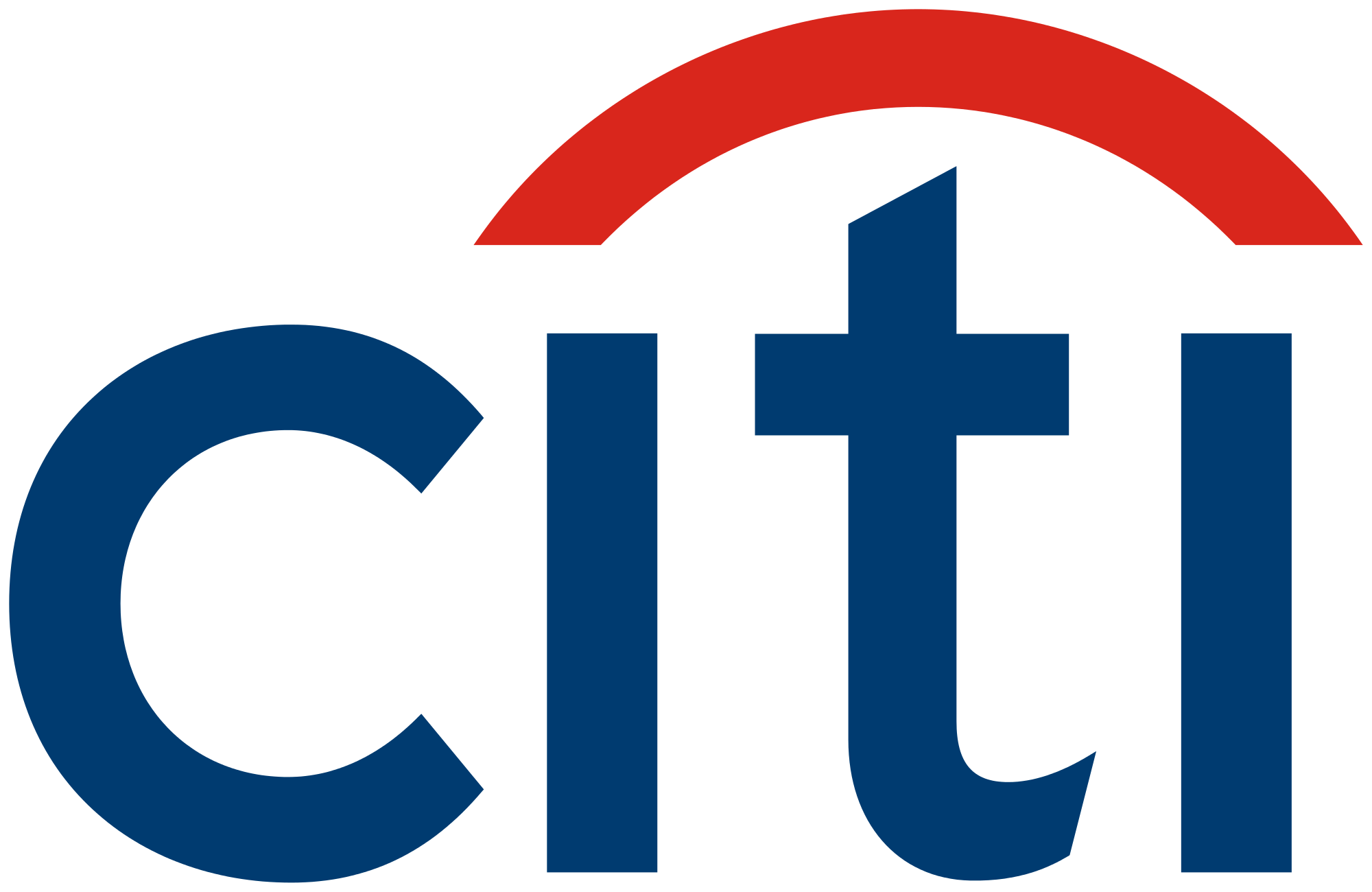 What People Are Saying About Our Providers?
We have used Rocket Mortgage multiple times for refinancing. Whether it is to get a lower interest rate of to secure cash out for upgrades or just to have cash on hand, every transaction has been seamless. All of the Associates have been mature, knowledgeable and very polite

Deb Oman
Rocket Mortgage was very helpful in our refinancing to help us consolidate debt and get back on our feet. I am truly very satisfied with their process and the helpfulness and friendliness of their staff. They ask what my goals were and assisted me in achieving them. They answered all my questions quickly. Thank you.

Heaton
Everyone was helpful and easy to work with. They helped me get refinanced so I could get cash out and get everything caught up. Including some unexpected medical bills.

Paul-Rawlins, WY
So fast and easy. Helped me bring down credit card debt and credit score way up. So quick I was amazed.

LaDonna E.
At first, I thought the concept of taking equity from my home without a loan was too good to be true. But after reviewing all the disclosures, I made sense, so I proceeded with the application. The process went on very smoothly till closing.

Dr. Jacob, AL 
❮
❯
Who We Are
At Quicken Compare, we believe choosing the best provider for your unique financial needs should be simple. That's why we've spent countless hours researching today's top solutions and compiling the information you need to make more informed decisions in one straightforward site. It's all about helping you navigate difficult decisions with ease and empowering you to take control of your finances.
How It Works
Studies show that comparing options could end up saving you money. And with hundreds of hours spent researching today's top financial solutions, we've done the hard work for you. Simply browse our carefully curated collection of providers and pick the best fit for your needs.
Clear
We make it easy to see your options upfront. No gimmicks. No confusion.
Quick
Get your personalized recommendations and connect with a provider within minutes. All for $0.
Convenient
You don't need multiple websites to compare solutions. Pick from a wide selection of providers and products all in one place.