Powered by Core Digital Media
If you need cash, you need to compare
With Quicken Compare, it's never been easier to find the perfect solutions for your unique financial needs. Answer a simple, 60-second quiz to get your personalized recommendations for $0 today.
Help Me Find Cash
Financial Control Starts with Comparing
We bring you the power to compare offers and research your options so you can make the best financial decisions for yourself.
Compare Top Offers
Featured Providers: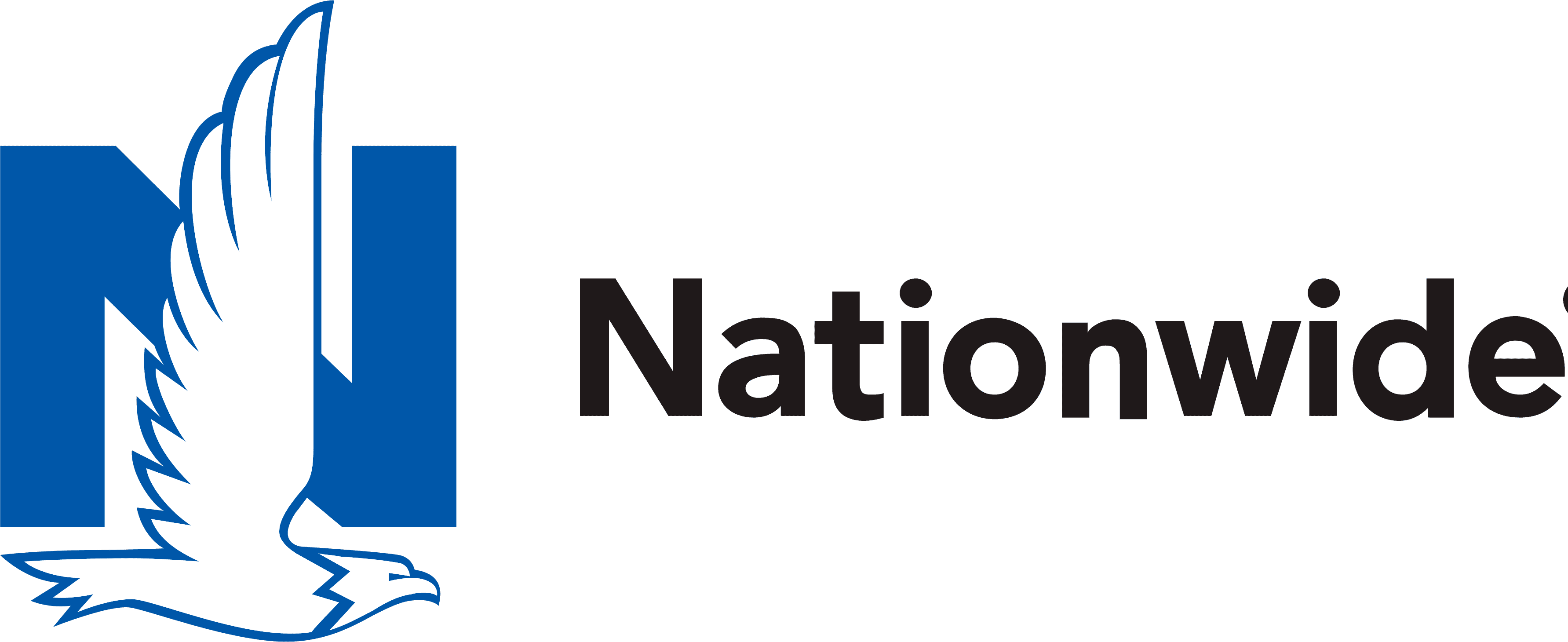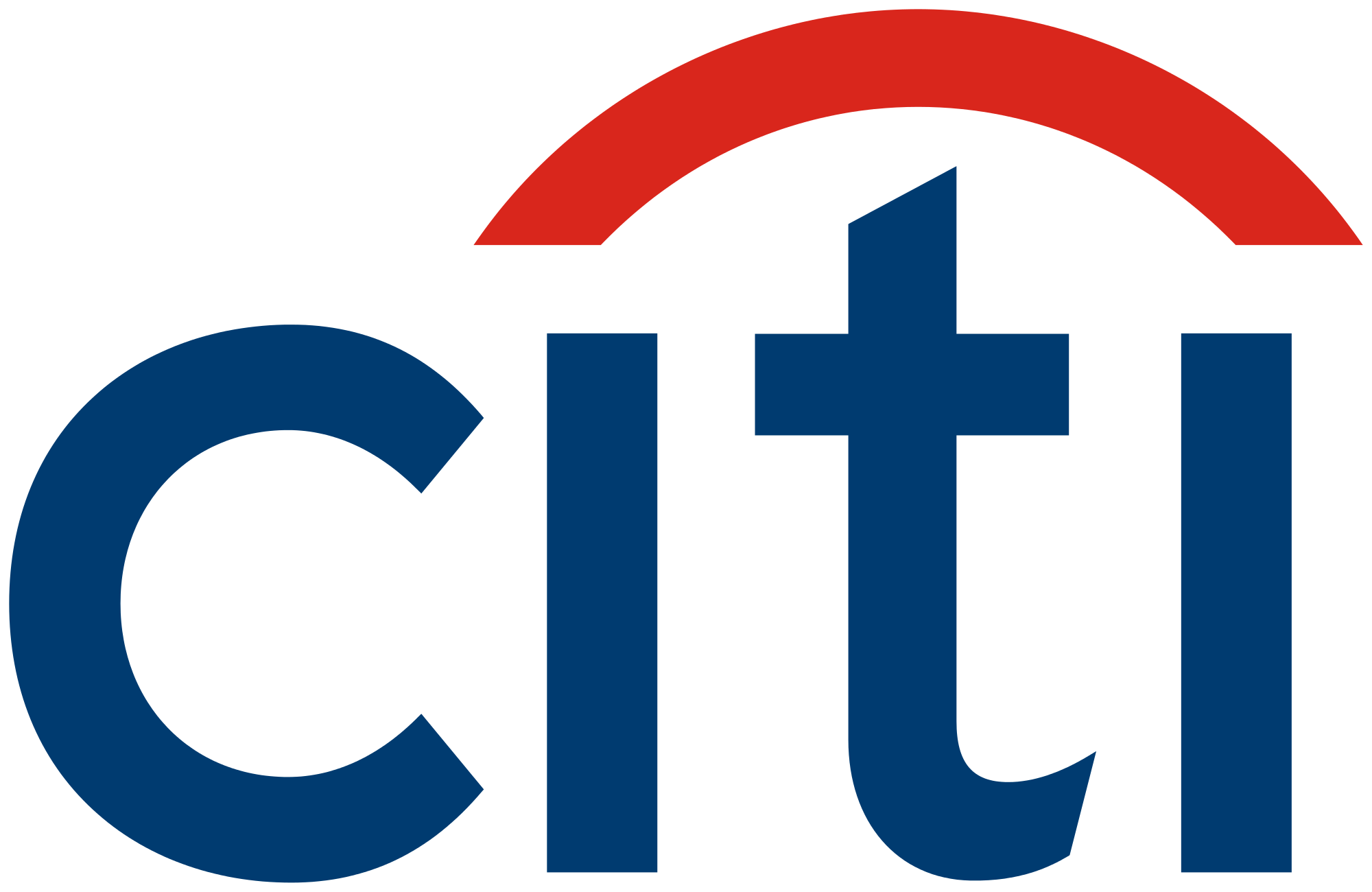 What People Are Saying About Quicken Compare
Great and easy experience!

Teresa R.
Awesome company to do business with. Clear instructions, no fuss very professional. Thank you

Daphne P.
Team has been very helpful in helping me to ascertain mortgage refi

Jeffrey E.
They found me a compatible company right away

Arnida E.

Vincent S.
We contacted the business and got really excellent advise on how we go about refinancing our home. They were very helpful and explained the steps to go through and helped us through the transaction. We would recommend this company any time.

Elaine T.
They were kind, made it easy to understand when they ask for something, willing to answer questions.

Pamela E.
They were willing to listen to my concerns and work with me to come up with a payment I could afford

Rebecca F.
I did some research and gave Quicken a shot. We moved and I didn't have a computer so I had to do the application off of an iPhone. It was a little painful as I'm a little bit older. Doing it off the iPhone was interesting, but my wife and I figured all that. I was approved within a few days. Customer service was very good. If I had a question, I called them and they answered right then and there to my satisfaction. I had a great experience.

Terry F. (Dowling Park, FL)
Equity made easy! Did not know the process, but they with their technology and their knowledge it all seemed to expediate the process and thank you!

Richard J.
Everyone is professional and knowledgeable in their field

Cleveland G.
Great and quick service. Only 2 weeks from applying for loan to closing date! Reps who worked on loan were very friendly and helpful.

Jean W.

Fletcher P.
I filled out something on the website, and the loan application was easy and fast. The approval was instantaneous, too. When I had questions, I would go to the website and get aggravated because I was going to be dealing with a non-person. But eventually I would be able to figure out how to get to a person and I would talk with them. Quicken Compare had a very seamless process that allowed me to complete my service from app to deposit in hand in 48 hours. I would tell my friends to look into it for themselves because it could be just as good for them.

Roz I. (Naperville, IL)
The process was smooth sailing and quick. It took 13 days. I was impressed. It was easy. It was a lot better than I thought it was gonna be. It was great. My loan officer was good and friendly. The rates were good and competitive. They were in the ballpark.

Joseph G. (Portland, TN)
Did not know the process, but they with their technology and their knowledge it all seemed to expedite the process and thank you!

Richard J.

Kenneth W.
We felt very comfortable with the process.

Allen S.
Very professional, very courteous and helpful. They respond every time I asked for something and they're very quick to respond.

Michael C.
Working with Quicken Compare was easy and simple. I didn't have to do a whole lot of hands-on. They reached out to me afterwards after I filled in the information.

Daniel C. (Euless, TX)
I talked with a couple of different loan agents, and they couldn't give me what Quicken Loans could give me at the time. Quicken Loans made it quick and simple and an easy closing process. They were above and beyond and went out of their way. I'm with Rocket Mortgage now, but they give you the same customer service.

Peter K. (Pleasant Green, UT)
The people from Quicken Compare were professional. They were timely and they got everything done in a very timely fashion. I haven't had any hiccups or any surprises, so they were cool with me. I've heard horror stories, but for me, it was easy breezy. From start to finish, it took less than three weeks. I was impressed with how quickly they got this processed.

Tunya K. (Milwaukee, WI)
I was trying to refinance a loan that I had for a lower interest rate. The application process with Quicken Compare was really great. Within two weeks, I had the loan approved and good to go. My experience was great. I would highly recommend Quicken Compare.

Edgardo D. (Winchester, CA)
Ian has been amazing, keeping me informed via personal phone call and or email every step of the way. Very personable and professional. Making sure I am familiar of everything going on and understanding all of it. This is our 2nd time using Quicken / Rocket and this time is by far much more convenient and enjoyable.

Karen E.
Ease of use on app and ongoing follow-up of processor.

James K.
Not only did our adviser come up with a great plan that saves us on our monthly bills but also 10k+ in savings and the the process was seamless.

Eric T.
Quicken representatives are very knowledgeable and professional. They always offer the very best of home loan services that are designed to meet the unique needs of each borrower. I highly recommend this company.

McKeithan S.
It is the Service that kept me going with my Refinance and a plan that works for me. Everyone that I have spoken to has created positive defining moments. The most important is Ruben Griffen has been just a wonderful experience he not only provided the best service and he also understood the right plan for me and created that trust for me to move forward. If I have any other needs with Rocket I would prefer to work with Ruben he is just an amazing personality and very knowledgeable

Sun S.
The quick response to loan and great closing and Fridley people.

James C.
Extremely helpful and kind. Very professional and quick in handling my situation. I would definitely recommend you. Kayla Chase was outstanding in taking care of everything.

Robert S.
This experience has been so great. Everyone is kind and so very helpful. Chris my mortgage specialist should receive a bonus from the company for his exceptional care for his clients.  Highly recommend this firm and personal

Kay C.
The refi was nice, quick, and simple. The communication was very good and it was over the phone or the computer.

Craig S. (Michigan Bluff, CA)
Quicken Compare had good reviews. I had several mortgages in the past for a couple of different houses. It's the first time I ever had to do one where everybody was in different cities for the closing and everything went off without a hitch. When it came time to do a little refinance and take a little cash out, I compared them. I'm gonna make more of my business, but I pretty much knew where I was going.

Clifton A. (Fort Mill, SC)
I was on the fence about which type of loan product was right for me. The Team listen to my thoughts and weighed the pros and cons of each. The thorough way that the team walked me through the process made it so much easier to make a decision and run with it.

Vincent
Great Service.  Speaking with my agent, making things go smoothly, no issues

Selina
I still can't believe how swiftly it all went! I'm not the best with computers but Badine was very patient and helpful with me!

Cynthia
I have dealt with Quicken before and they are very helpful and professional

Mike
Easy refinance. Had most everything done within the first day.

Cindy D.
Great customer service and were efficient, helpful and thorough.

Carolyn B.
From start to finish of the process we felt like we was important to your company and you really wanted the experience to be smooth and fast…it was both and we really were impressed..thank you

David W.
Knowledgeable, worked quickly and kept me informed always

Jose
❮
❯
Who We Are
At Quicken Compare, we believe choosing the best provider for your unique financial needs should be simple. That's why we've spent countless hours researching today's top solutions and compiling the information you need to make more informed decisions in one straightforward site. It's all about helping you navigate difficult decisions with ease and empowering you to take control of your finances.
How It Works
Studies show that comparing options could end up saving you money. And with hundreds of hours spent researching today's top financial solutions, we've done the hard work for you. Simply browse our carefully curated collection of providers and pick the best fit for your needs.
Clear
We make it easy to see your options upfront. No gimmicks. No confusion.
Quick
Get your personalized recommendations and connect with a provider within minutes. All for $0.
Convenient
You don't need multiple websites to compare solutions. Pick from a wide selection of providers and products all in one place.
Find the Funds You Need Fast
Tap below to get your personalized recommendations.
Help Me Find Cash